Risk & Compliance Summer School 2023, Compliance Management and Regaining Trust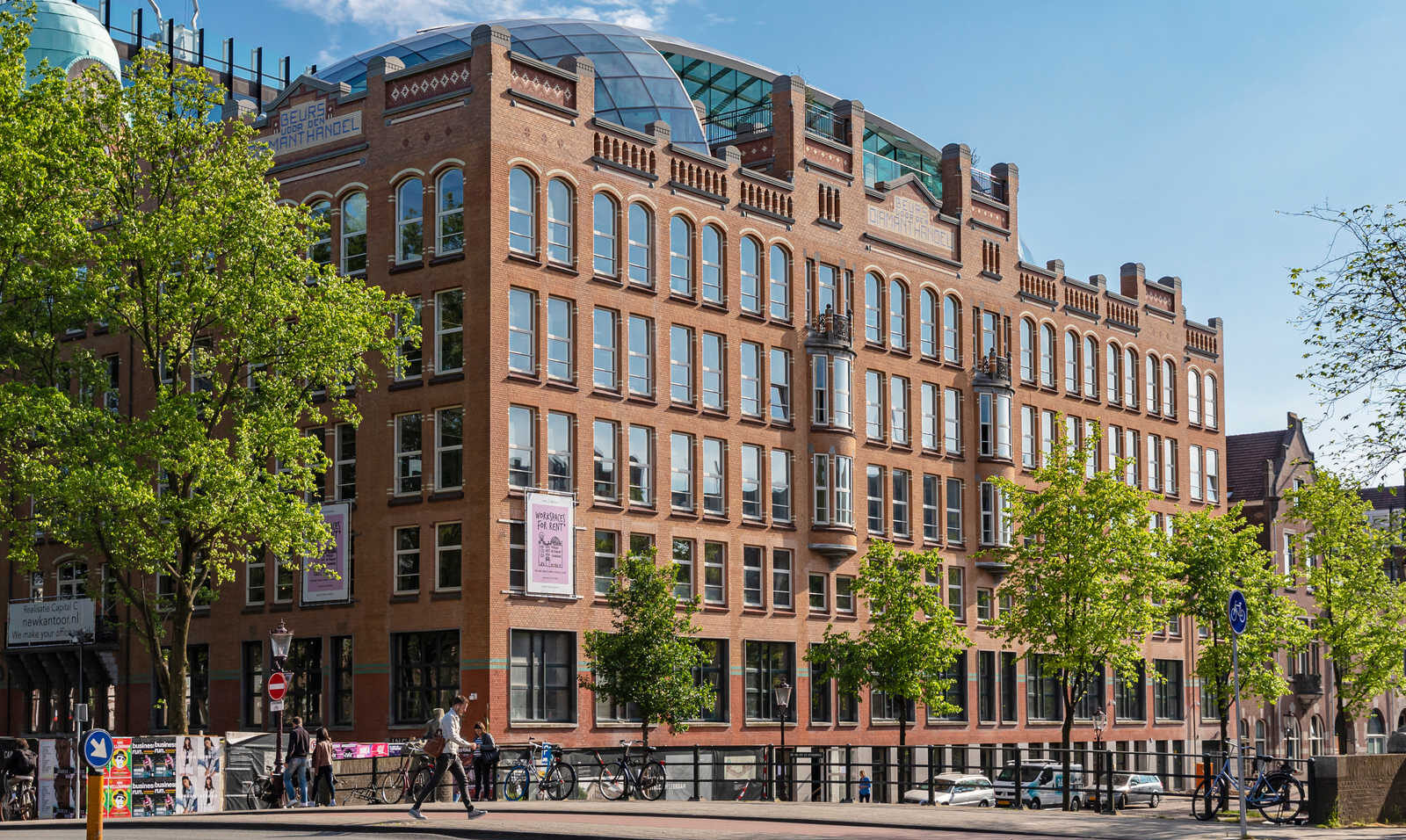 The Summer School in Amsterdam is a unique training organised by Risk & Compliance Platform Europe on Compliance Management and Regaining Trust.
Benefits
Risk & Compliance Platform Europe offers you with a unique summer course where you can:
broaden and deepen your knowledge;
learn from practical cases;
share your expertise with fellow peers; and
enrich your network with international high professionals.
You will meet international professionals coming from the countries that are covered by Risk & Compliance Platform Europe (mainly Europe) and have the opportunity to share best practices, brainstorm ideas, learn new methodologies, and directly apply new tools to practical exercises.
This summer course will take place in the city of Amsterdam during a two-day program. The lecturers have a wide array of professional experience in their dedicated field, with the courses including practical workshops and theory.
Target Group
The Summer School is open to anyone who has the right education and experience, mainly Directors, Compliance Officers / Managers, Senior Risk & Compliance Professionals and Lawyers.
Venue
The Summer School will be held at the beautiful Capital C Building in Amsterdam, where the headquarters of the Risk & Compliance Platform Europe is located. In the evening of the first day, we will all together enjoy a private boat trip, which will include a light dinner, through the canals of Amsterdam. It also presents a fantastic opportunity to expand your network in an informal way, also during lunches.
Our exciting interactive Summer School is set to take place on 6 and 7 July 2023 at the Capital C building in Amsterdam. For more information on program, lecturers and registration, please visit our website: https://www.riskcompliancesummerschool.com/
Datum:
06-07-2023
Time:
09.30 hours - 17.00 hours
Tage:
2 days
Location:
Capital C, Amsterdam
Price
€ 1450 euros, VAT Excluded
Teacheren
---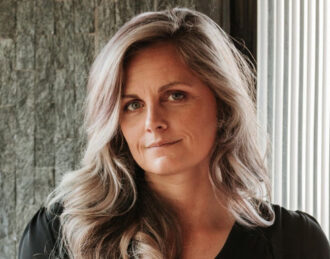 An Gaiser
An Gaiser is a specialist in non-verbal profiling and investigative interviewing. She works as a consultant, specialising in non-verbal analysis work in the context of culture change and fraud detection. She previously worked at the General Intelligence and Security Service (AIVD) for eight years as a security and integrity clearance officer and trainer.
---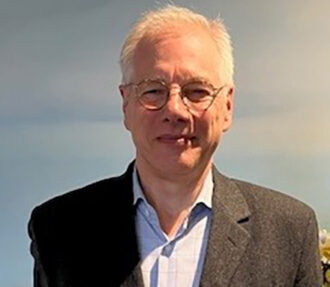 Therus de Villeneuve
Therus de Villeneve is the Principal Teacher of University of Amsterdam Academy for Banks and Insurance companies. Therus is an experienced Compliance Officer in the Financial Industry in investing, banking and insurance. He speaks Compliance, CRM and MiFID.
---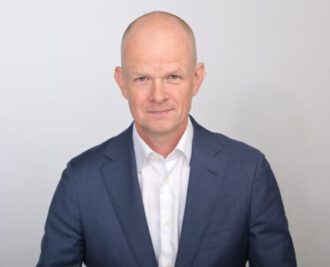 René van den Bosch
René van den Bosch is an experienced independent legal consultant advising companies on regulatory compliance and related investigations. He started his career as a financial economic crime investigator at the FIOD and assistant public prosecutor in the corporate fraud team of the Dutch Public Prosecutor's Office in Amsterdam.
---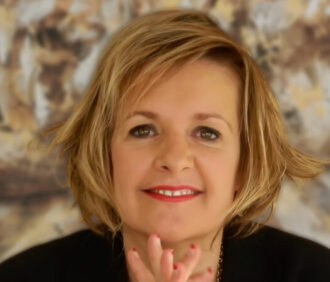 Ingrid Gacci
Ingrid Gacci is the Director of the Italian website of the Risk & Compliance Platform Europe. She is in charge of the strategy and the business development. Ingrid started her career in the banking sector in Italy and then she moved to The Netherlands where she worked among others as Deputy Director at the Italian bank Intesa Sanpaolo and set up the Compliance & AML Dept. She has an extensive experience in payments, audit, controlling, governance, risk and compliance.
---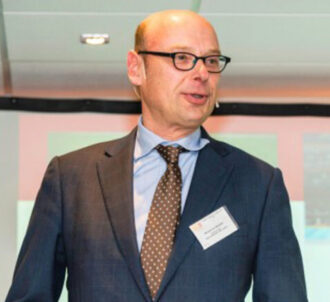 Michael van Woerden
Michael is founder and Managing Director of DeComplianceMonitor. He has extensive experience in the field of (integrity) risk management, compliance, legal, and governance, providing guidance and advice for a wide range of companies, (semi) governmental organisations, and supervisory authorities. He served as compliance monitor and independent expert on behalf of the World Bank.
---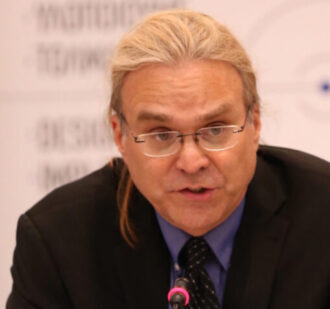 Mark Worth
Mark Worth is the Executive Director of Whistleblowing International since October 2019. Mark is also the Executive Director for the European Center for Whistleblower Rights (since January 2018), Co-Founder of the Southeast Europe Coalition on Whistleblower Protection (since June 2015), and a Visiting Faculty and Lecturer at the International Anti-Corruption Academy in Vienna. He designs and teaches master's and introductory courses in whistleblower protection, with a team of international experts.
---
Caroline Raat
Author, researcher, educator, consultant and lawyer
Dr. Caroline Raat (PhD, LLM in Constitutional Law, socio-legal studies and legal theory, MA in public administration, Certificate in Psychology) works as an author, researcher, educator, consultant and lawyer in, among others, integrity and organisational behaviour, and constitutional law. As IRM Researcher for Open Government Partnership, she wrote several reports. Her publications have been about Power, Administrative Law, Freedom of Information, and Integrity Issues. Recently, she finalised the Handbook Ethics and Integrity for Public Sector Lawyers. Caroline Raat is a Registered Lecturer under Dutch Law.
---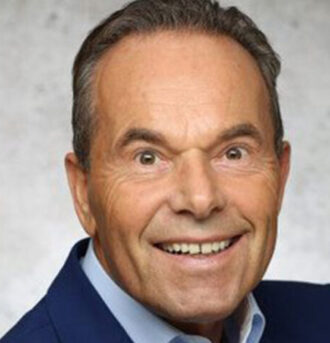 Jan van Koningsveld
Jan van Koningsveld is the founder of the Offshore Knowledge Centre. The Offshore Knowledge Centre, established in 2011, is a highly specialised company in the field of financial (offshore) services. For over 25 years, Jan worked as an investigator at the Fiscal Information and Investigation Service (FIOD), the investigation service of the Dutch tax authorities.
---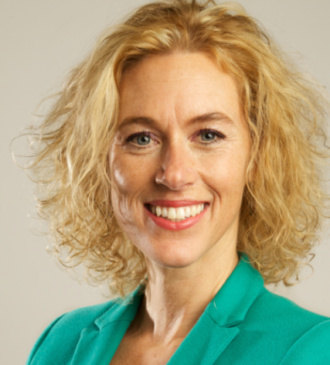 Wendy van Koningsveld
Wendy van Koningsveld
As the daughter of a FIOD detective, Wendy was taught to investigate at a young age. After a career in various advisory, sales and management positions at SNS bank and a training institute, she started training to become a private investigator in 2010. After successful completion, she joined Jan in the Offshore Knowledge Center.
---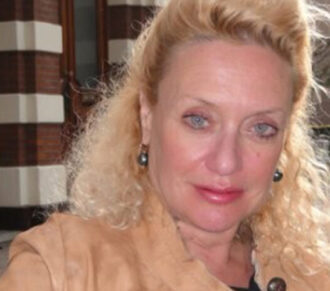 Claudia Zimmermann
Since mid-March 2019, Claudia Zimmermann has been responsible for the German-language content of the Risk & Compliance Platform Europe. Claudia is a well-known German TV, radio and print journalist. She has been working as an investigative reporter and book author for three years and is mainly concerned with financial topics and future developments.
---