Becoming a Strategic Leader in 6 weeks by Cultivating Your Creative Thinking
Start your Journey to Transforming Yourself to a Strategic Leader, learn the outcomes and approaches that are critical

Are you an ambitious manager or an aspiring leader who want to move to a strategic leadership role, accelerate your career growth and learn how to think outside the boundaries you currently operate in?
Learn how to become a strategic leader and fast track your career to the C-Suite! This program will help you realize your dreams and ideas, so you will be able to transform yourself from where you are now to a strategic leader you always wanted to be and create followers that buy-in and contribute to your innovative solutions.
This is not an average 'knowledge acquisition' program but a 'knowledge application' program. This is a program that will focus on the creative application or implementation of world class best practices to your organization.
Our focus will be on the types of outcomes a strategic leader should be focusing attention on achieving and the world class approaches required to get them. These approaches have evolved from 44 years of hands-on experience in over 40 countries and more than 160 organisations.
They work. You have an opportunity as never before to use your creativity to overcome barriers in your own organization to move it from being just a 'good' organization to becoming a 'great' organization.
This means significantly increased competitiveness, profitable growth – faster growth than ever before, enhanced reputation as an innovative organization recognized and admired in your sector or industry and exceptional stakeholder relationships without which your organization can never achieve its full potential!
The journey will be fast and furious like nothing you have ever experienced. High impact, short duration! Develop yourself as you never thought possible.
Research says every year 2 million individuals enter leadership positions and 60% fail! After my 44 years of hands-on consulting, most often the root cause is a failure to think strategically!
90%+ of the time when even a good organization underperforms or fails, the failure is a failure in leadership. Once again, based on my global experience, the root cause was a failure to think strategically.
Research says most executive development is disconnected from the real needs of the organization and those who must lead it.
But this is about to change for you because this program guarantees a direct connection with the true needs of your organization!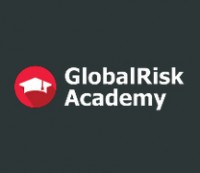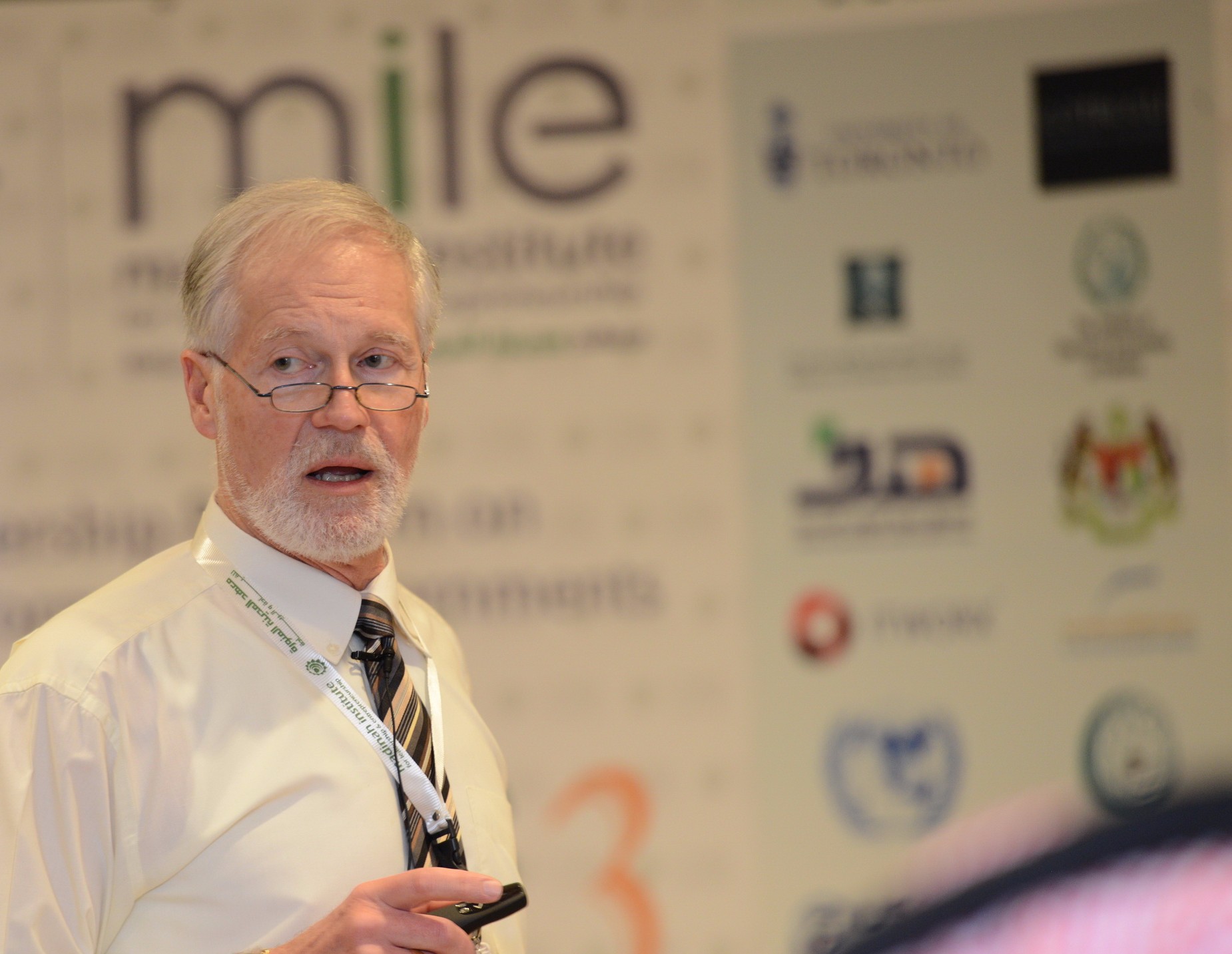 Becoming a Strategic Leader Course for Managers, Leaders and
Your Satisfaction Is Guaranteed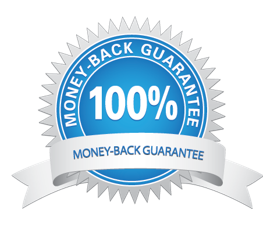 Our goal is to help you become a better Leader so you can take your career to the next level. We want you to use this course as a resource for continued learning. If you take the course and are not satisfied with what you learned, contact us in the first 30 days and we will give you a full refund. Your satisfaction is guaranteed by our 100% money-back guarantee refund policy.
Teacher
---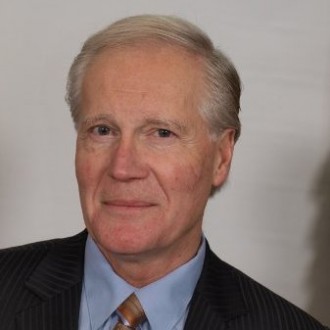 Dr. Ted Marra
Dr. Ted Marra is a strategic facilitator to the world's top organisations assisting them with transformation and the most challenging operational and strategic issues including turnarounds, new business launches, global organisational change
He is an organizational mentor and writer, he has lectured in MBA/EMBA programmes at universities in Boston, Detroit, the UK, Switzerland and Croatia. He is now a Member of the Board of MAX/Knowledge Now, a global learning organisation.
Marra is the author of numerous reports for the Conference Board in New York and others as well as articles for US and European Journals and some 50 Posts on his LinkedIn site. His most recent book, 'The Wisdom Chronicles: Competing to Win' was just published in January 2015. Areas of expertise in addition to Strategic Leadership include Relationship Mastery, Business Excellence and Research.
He has consulted with over 160 organizations in 39 countries during the past 43 years and has guided transformation initiatives in some of the world's most prominent companies such as Xerox, Shell, IBM, Royal Bank of Scotland Group, Johnson & Johnson, DuPont, Electrolux as well as government agencies, SME's and NGO's. He has led business turnarounds, launched new businesses and helped SME's double in size and move from a local to global market reach.
Ted was also Senior Policy Advisor for President Reagan and has held management positions with such organizations as General Motors and Goodyear as well as owning and operating two consulting companies – MQI in Boston and The Centre for Innovation Management Europe Ltd. in the U.K
He is currently a partner in a new start-up organisation in Dubai, UAE called Insights Paradigm which is a very unique strategic advisory and facilitation organisation.
---